In This Section
CHaD HERO Early Registration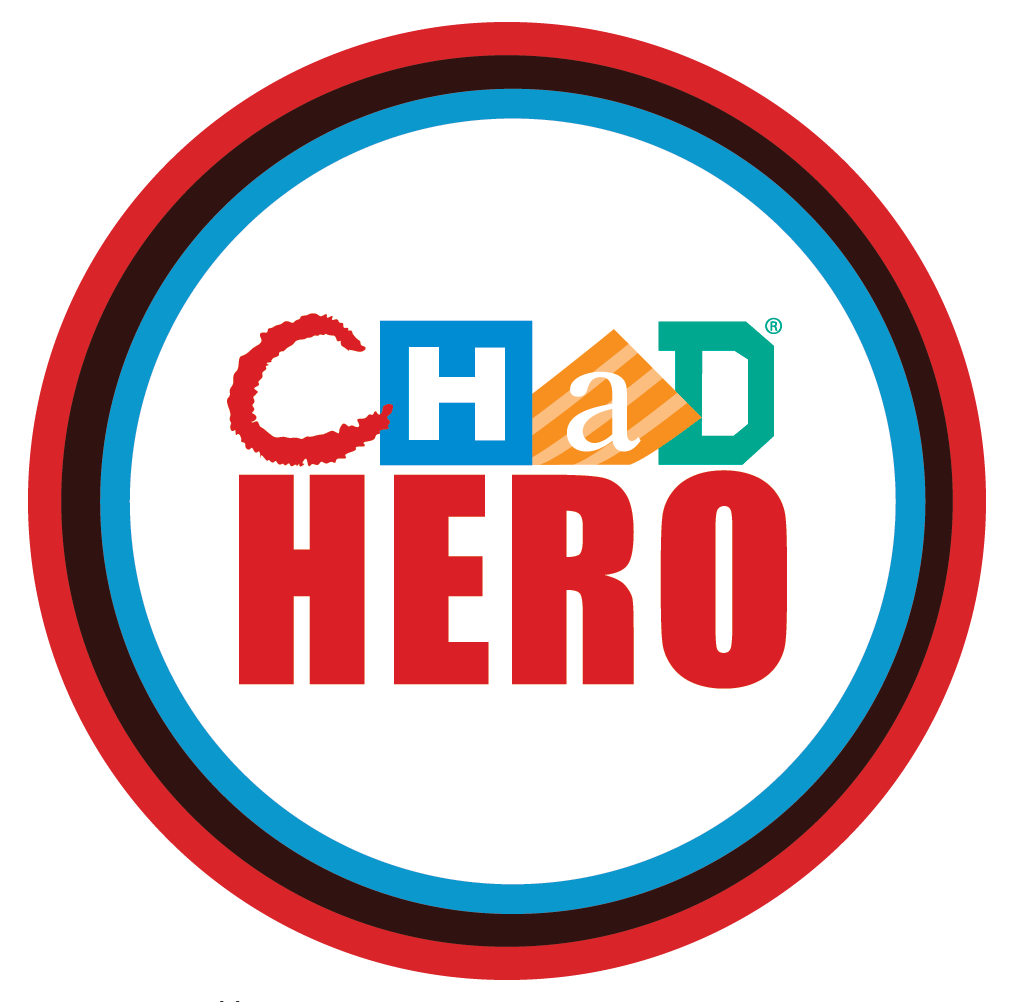 Early registration for the 2017 CHaD HERO is now available.
Participants can run, walk, hike, bike, volunteer or be a virtual participant while raising money to support critical programs here at CHaD.
Early registration fees and fundraising minimums are:
$10 for participants age 23 & under with a $50 fundraising minimum

$25 for Adult participants with a $75 fundraising minimum

$25 for Cam's Course with no fundraising minimum

Volunteer and virtual registration is free
Learn more and register today at www.chadhero.org.